1. How does one spend SO MUCH money in like 5 days? I've been in my apartment for less than a week and I have spent hundreds of dollars. I can't even tell you what I spent it on. I do remember buying my beautiful new TV, though.
2. I saw this photo 4 times and kept thinking, who is this woman and why do I give a shit? And then it finally clicked. Looking good, Caitlyn.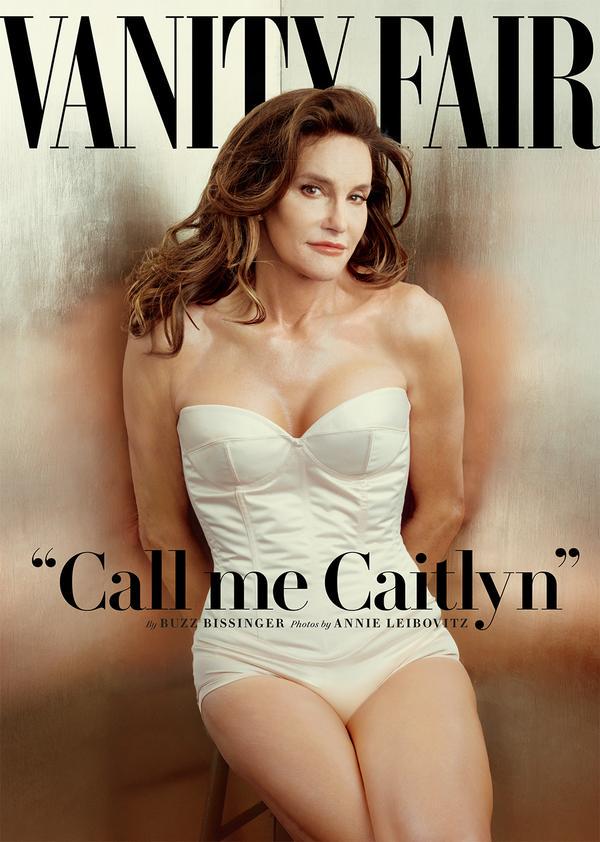 3. I randomly watched an episode of Jane the Virgin the other day and it is oddly delightful. I might need to keep watching.

4. We are celebrating my adorable niece's first birthday on Saturday. Love this mug! 
5. Happy National Donut Day! Old pic but similar to what will be happening shortly.