Nick started off the episode by telling us what his faults were – like covering his mouth when he talks, mumbling, his inability to maintain eye contact, and his overall personality. So, basically everything we already know and hate about him. Nick is so thoughtful, though. He told us that he's willing to put himself on the line again to prove to America that love is possible if you never give up. It's also possible if you whore yourself out on TV for 3 years.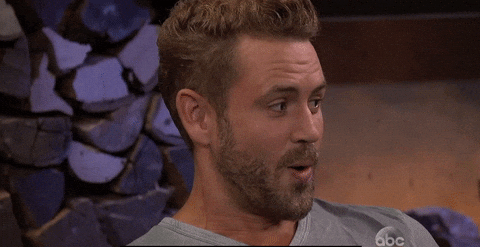 Sean Lowe, Ben Higgins, and Chris Soules showed up to give Nick advice. Poor Chris Soules is still trying to be interesting, and still failing. Ben told Nick to "be himself and don't change," so hopefully he doesn't listen to that advice.
Notable Intros
One gal's last name is Hussey so she told Nick that together they are a "disgusting slut" since is last name is Viall. Way to win him over, sister!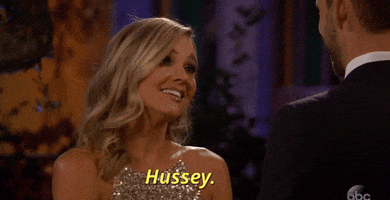 Whoever brought Neil Lane deserves some serious props. Even Neil is sick of this kids shit.
The Slutty McSlutt who opened with the line "Do you know what a girl wearing underwear says? Neither do I."
Liz. Oh, Liz. This girl was Jade's MOH and hooked up with Nick at Jade and Tanner's wedding. Her and Nick have not spoken since that night and she just showed up without telling him. This is low-key genius/psycho. She wanted to see if he remembered who she was. He did. It was awkward – more below…
Josephine the cat lady made Nick eat a hot dog Lady and the Tramp style and it was disgusting. She reminds me of a combination of Leah and Olivia from Ben's season. AKA please exit immediately.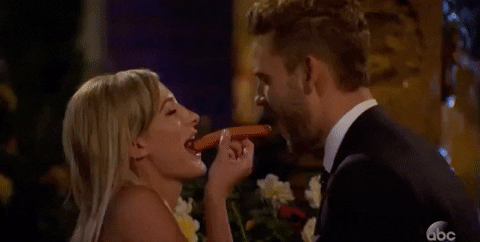 Balls told Nick "I have balls too" and then put in a nose ring. Because that makes sense. Glad the most interesting thing about you is a piercing. She doesn't deserve for us to learn her name, so I did not. She will always be balls.
One girl came in a shark costume pretending to be a dolphin. Honestly, though, good on her for leaving it on all night. Anyone who does something like this always changes after 5 minutes. I appreciate the dedication.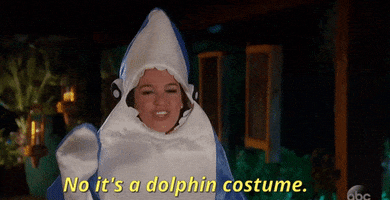 Corinne is awful awful awful. She says she's a business owner which apparently makes her smart. Did your Nanny tell you that? NOT A JOKE. SHE HAS A NANNY. I didn't know getting handed Daddy's company made you intelligent. I hated her within 3 seconds. I hated her more when she randomly started sucking face with Nick. It was gross and weird. He's a man-whore so he loved it and went along with it, but ew. She will obviously be the villain this season.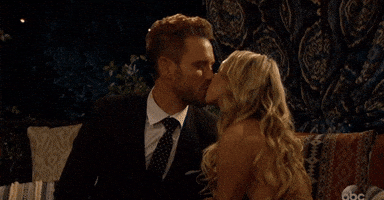 Nick did remember Jade's friend Liz and called her out for not contacting him before the show. Fair point, Nick. Girl is looking for fame. Side note: Does anyone know if Liz and Nick hooked up 9 months ago??? She didn't mention it enough so I wasn't sure.
The first impression rose went to Rachel, the attorney! Kudos, Nick. You didn't pick a bimbo.
My favorites are Vanessa and Rachel. That's it. They are all awful.
Hussey was sent home, along with some other girls I didn't waste time getting to know, just like Nick.
I am so excited to be blogging again. Join me on this stupid ass ride.